 Let Us Build A Customized Solution For Your Business
Your time is valuable, we know that.  We meet with clients in a variety of ways to best fit your schedule.
The average entrepreneur spends 3-4 hours a day on administrative tasks. Those are hours you could be using to serve your customers. Running your company like a CEO means delegating the time-consuming tasks so you can better serve your customers and have time to enjoy life to the fullest.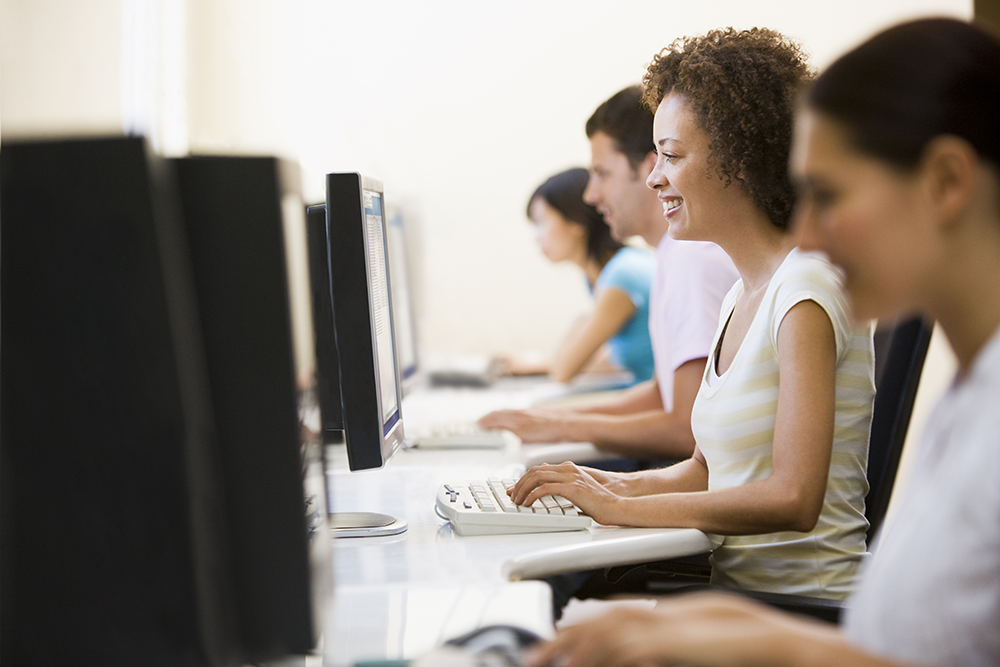 I've Been Where You Are
Starting a business, or managing a small business, usually means you "wear all the hats".  Trust me, I wore them all, and guess what happened?  We nearly failed.
But I regrouped, asked for help, and now I've put together a team of professionals that are as passionate as I am about helping other entrepreneurs avoid the mistakes I made.
Delegate – let us show you how your business can thrive with a little help.
A Little About Us
Formerly CDPS Inc., CDPS has been known for more than 40 years for high-quality data management.
Now, as Willow, we have an entire division dedicated to helping you start, organize and propel your business!
Buckle up, it's going to be a fun journey into the future!